Innovation, sustainability, quality. A brand with ethics at the heart of everything they do.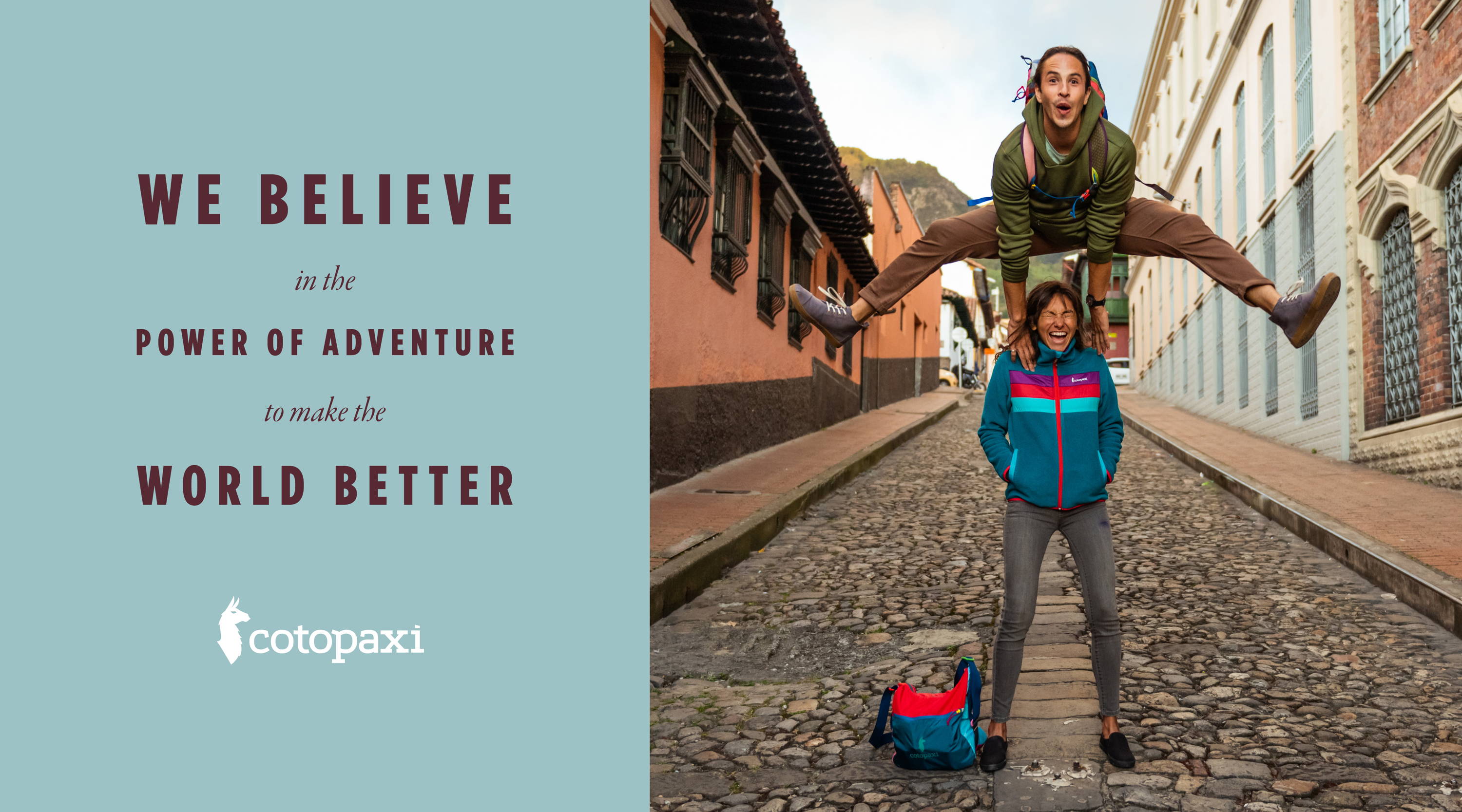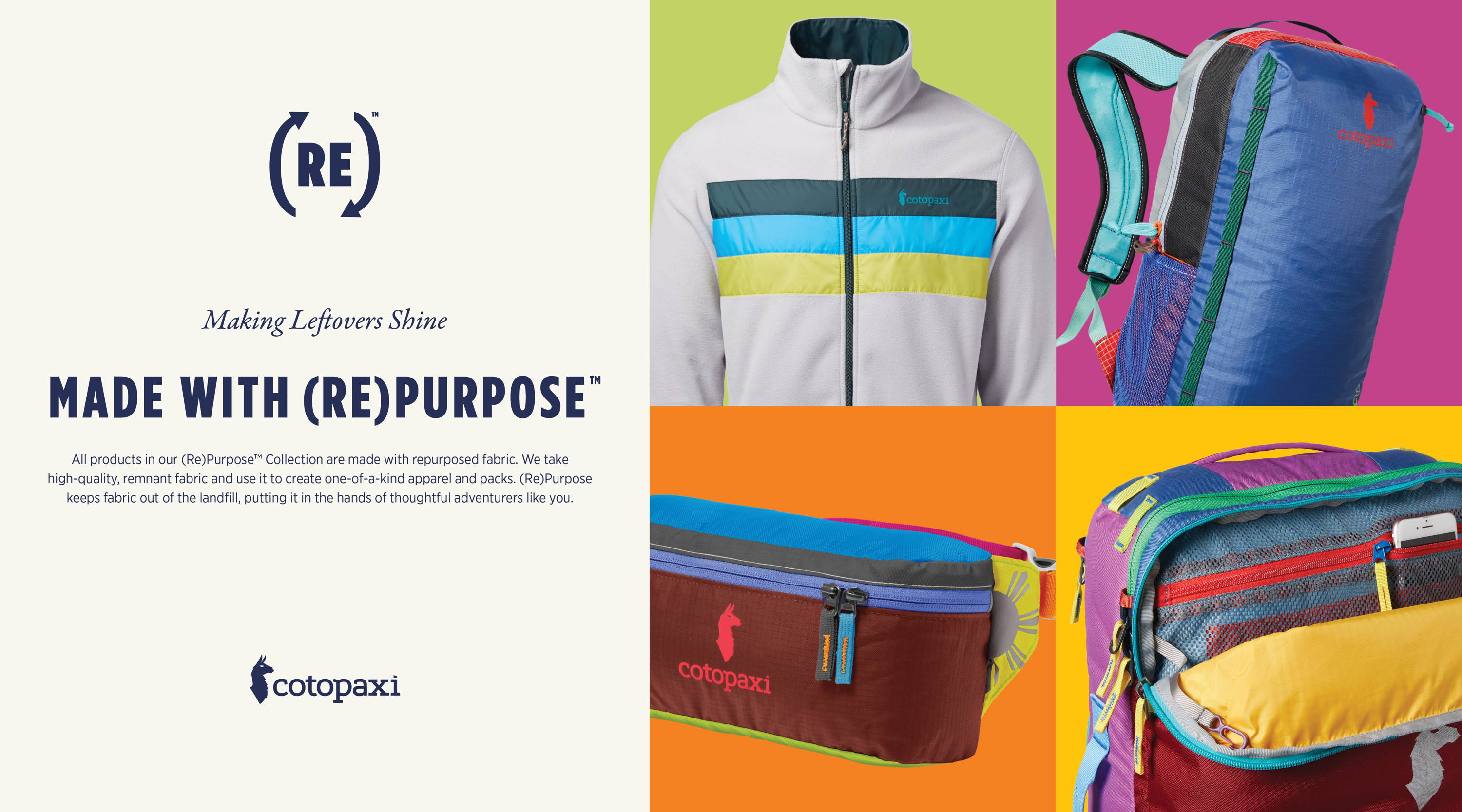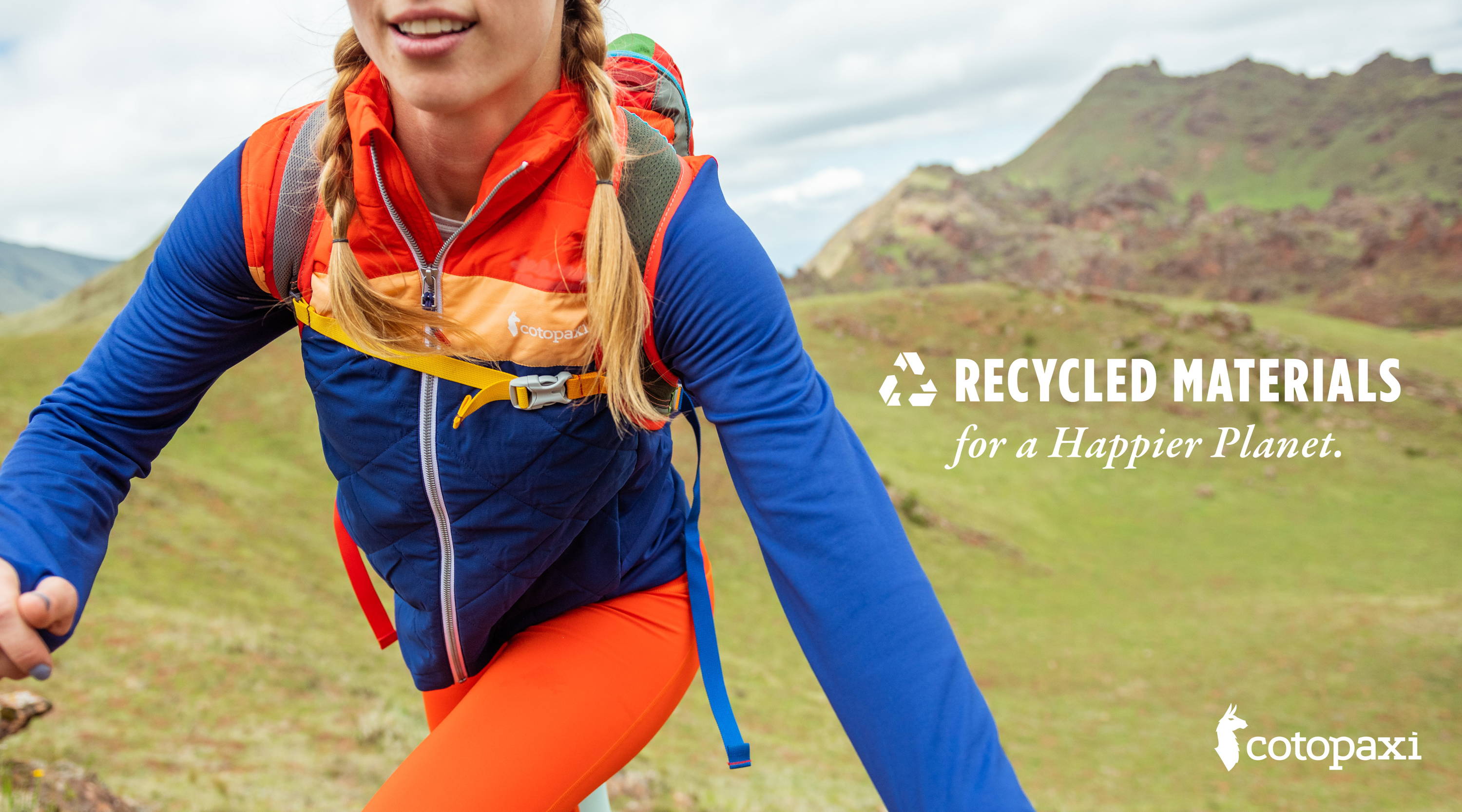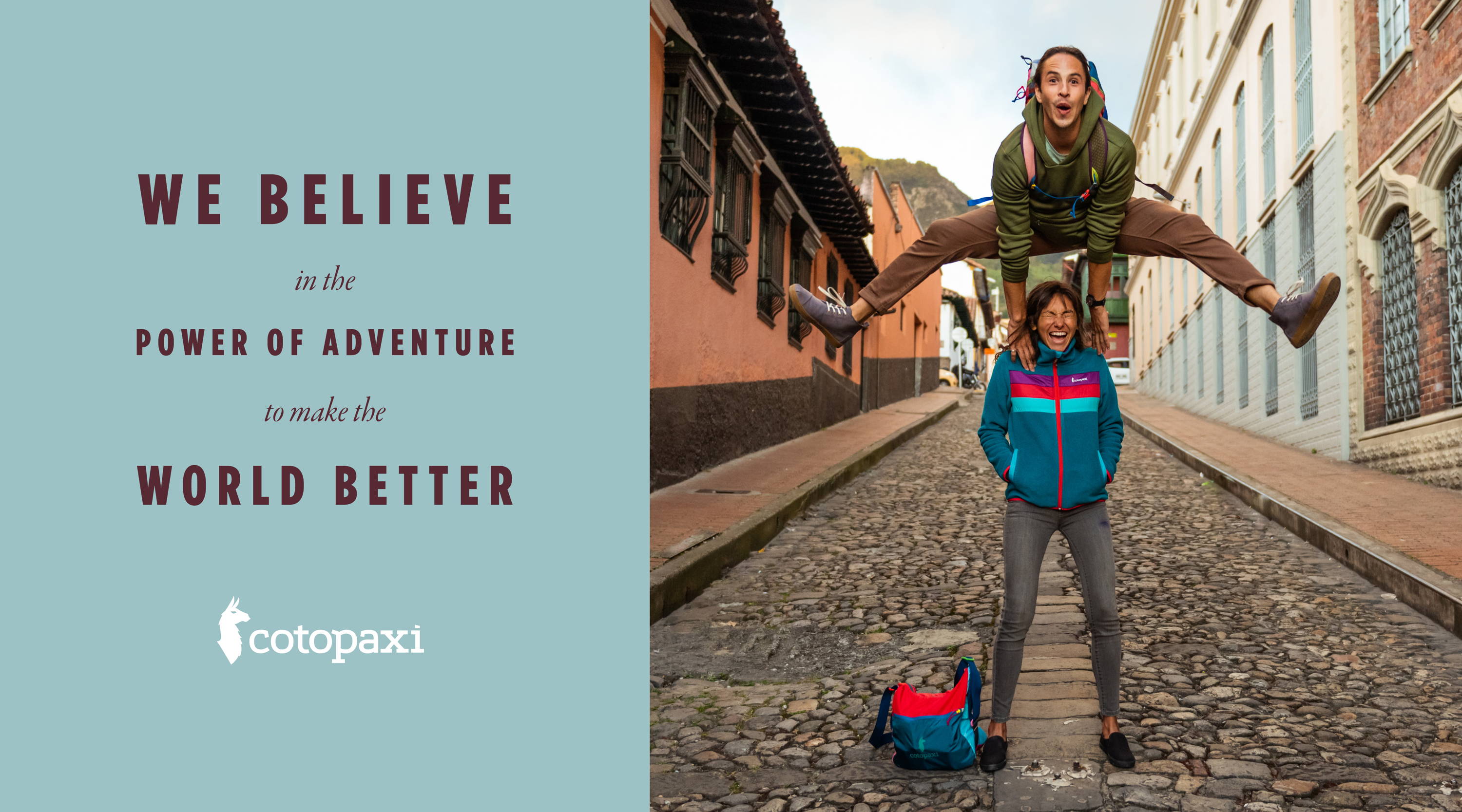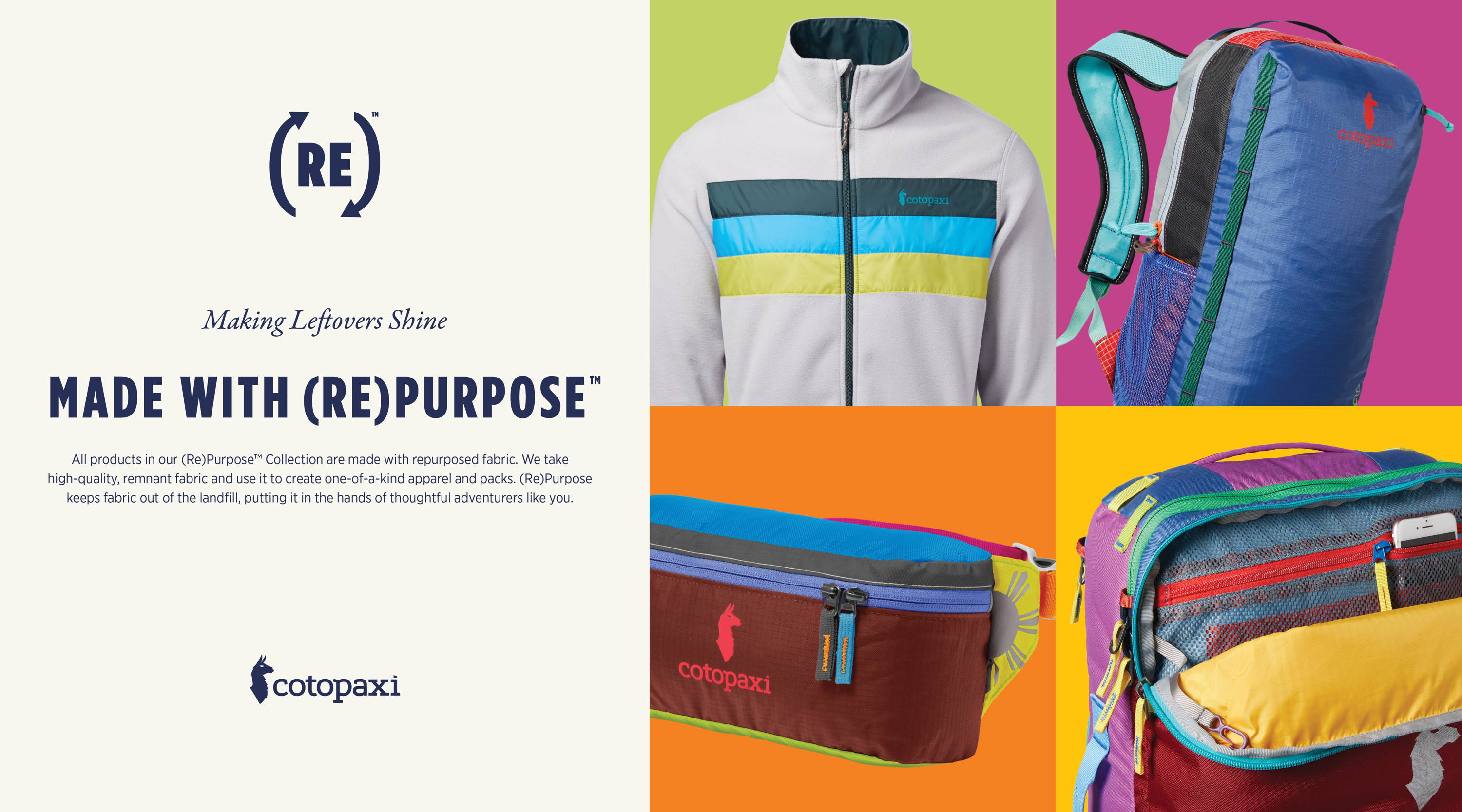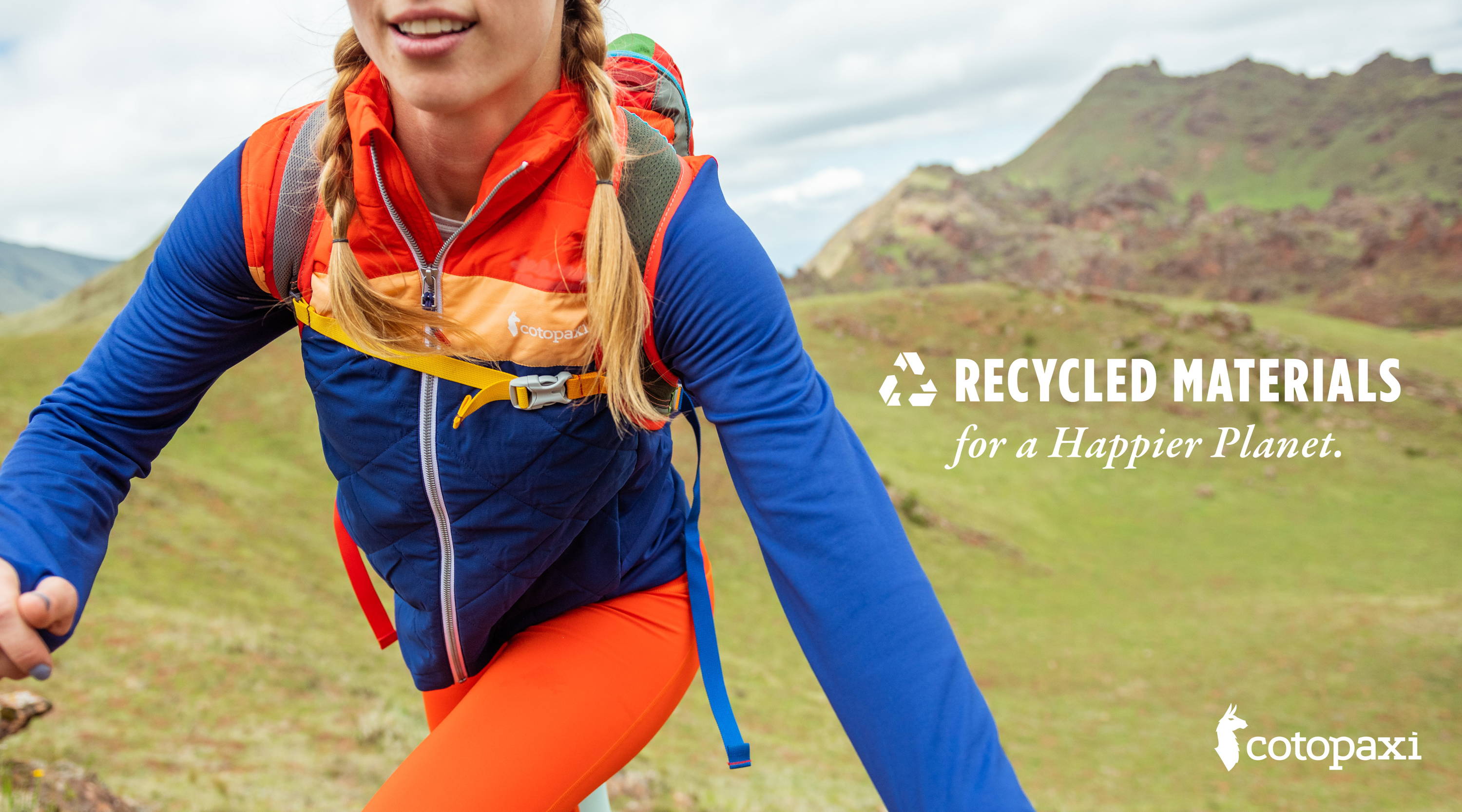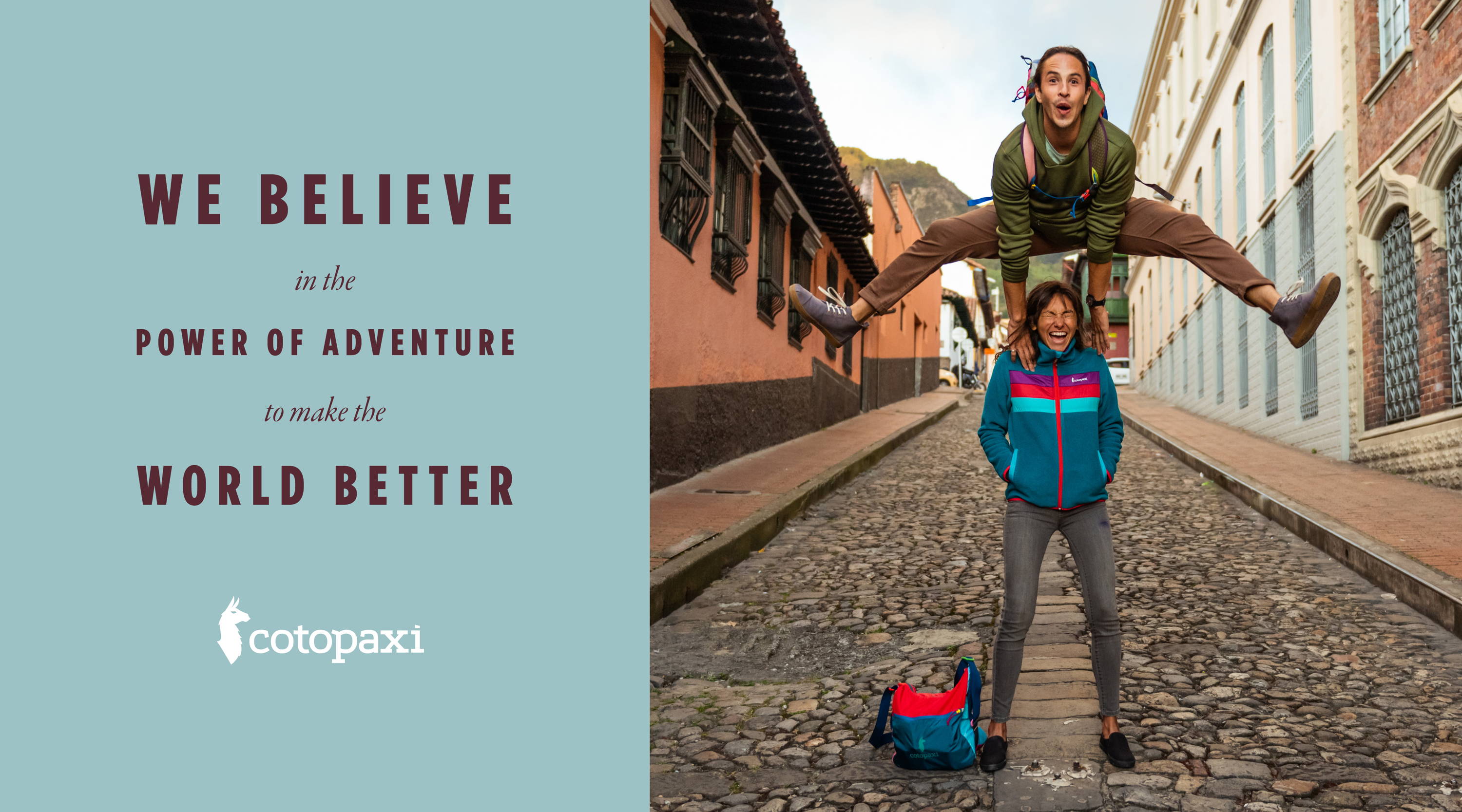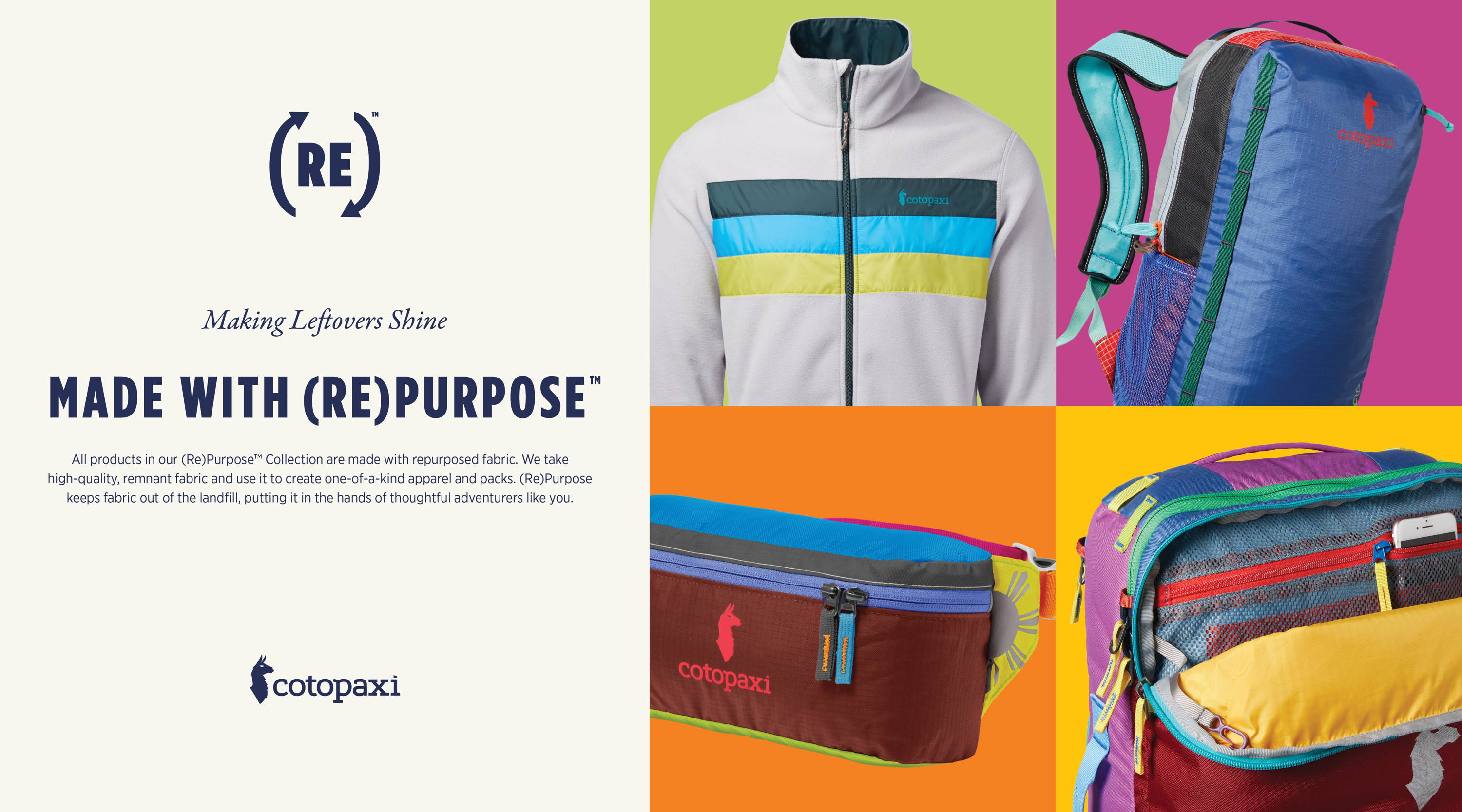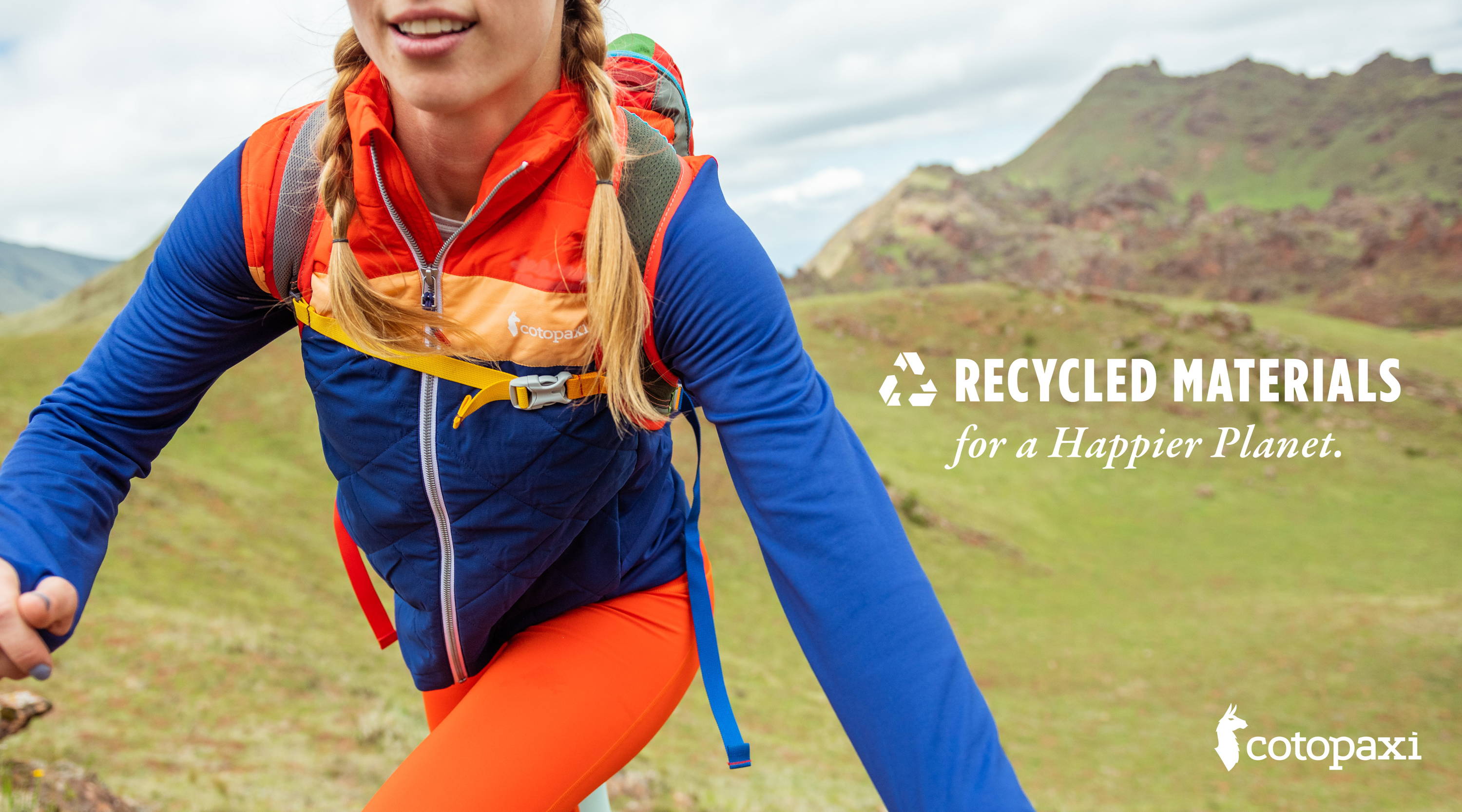 Cotopaxi have a focus on doing good, whether its for people or the planet. The founder, Davis Smith, grew up in Latin America and witnessed first-hand the plight of those in abject poverty who still had that spirit of adventure, optimism and determination – this alongside his love of travel became the drive behind Cotopaxi, a poverty-fighting business model.
With our shopping habits shifting towards the sustainable, Cotopaxi have also intrinsically built themselves around being a more planet-friendly company with their use of repurposed remnant materials to create pieces as unique as the brand, in one of a kind and Limited Edition colourways that really show off Cotopaxi's personality.
Why we love their products
Perfect for travel whether you're backpacking through South America or heading out for a mountain climb in Snowdonia, Cotopaxi bags, jackets and fleeces are designed with clever features that not only look good but work hard.
Their range of travel bags are incredibly durable and designed with plenty of room for everything from your clothes to your laptop, yet remain comfortable enough to wear whilst hopping from one destination to another. The down-filled Fuego jackets that fold into travel-friendly pouches are a must for changeable weather, whilst their Teca fleeces are crafted from Polartec® for unparalleled warmth.
Personal touch
One-of-a-kind. 100% repurposed fabric. Uniquely yours.
Cotopaxi employees are given complete creative control and freedom when it comes to their 'Del Dia' bags. Translating to 'Of the Day', each piece from the Del Dia collection is completely different from material through to thread, with the individual employee picking out the exact colours they want from remnant materials from nearby factories. As a result, each bag is as unique as the employee that sewed it together and how they felt on the day! Not only that, the range of shapes and sizes means there really is something for everyone.
Our favourite pieces, best for:
Backpacking adventures - Cotopaxi Allpa 42L Travel Pack in Indigo
A weekend hike - Cotopaxi Batac 16L Backpack - Del Dia
Versatile layering - Cotopaxi Fuego Down Vest for Ladies in Cream Stripes
Compact travel - Cotopaxi Fuego Down Hooded Jacket for Men in Bronze Stripes