There's no denying it, the past year has been tough on everyone and we've all had our own struggles to overcome, big and small. Throughout lockdown we've passed the time learning new skills (some of them have stuck - the sourdough starter is still alive!) but it's so nice to finally have a little normality back on the cards. Things are starting to feel a little more positive as lockdown slowly lifts but especially two days ago when we welcomed back both staff and customers to our stores, it's been brilliant seeing you all and showcasing our new and exciting Spring/Summer collections.
Speaking of stores… we have actually left lockdown with a brand new fifth store in the beautiful Cornish village and fishing port of Boscastle! It has been a dream to open a store there for a long time and an opportunity arose that we simply couldn't miss. A firm favourite holiday destination for our staff, Boscastle is everything we love about Cornwall. Rugged coastline, beautiful walks and amazing food can be found here and we are overjoyed to now count ourselves in amongst the picturesque Cornish stone and white-washed buildings running down towards the harbour. Our new Landmark Cornwall team alongside our amazing Visual Merchandisers have been brilliant in getting the store up and running ready for opening this week.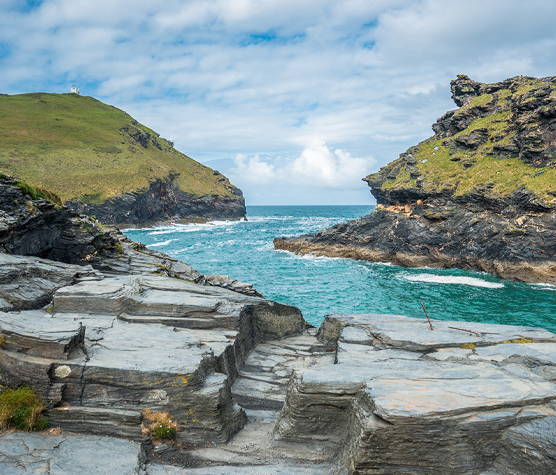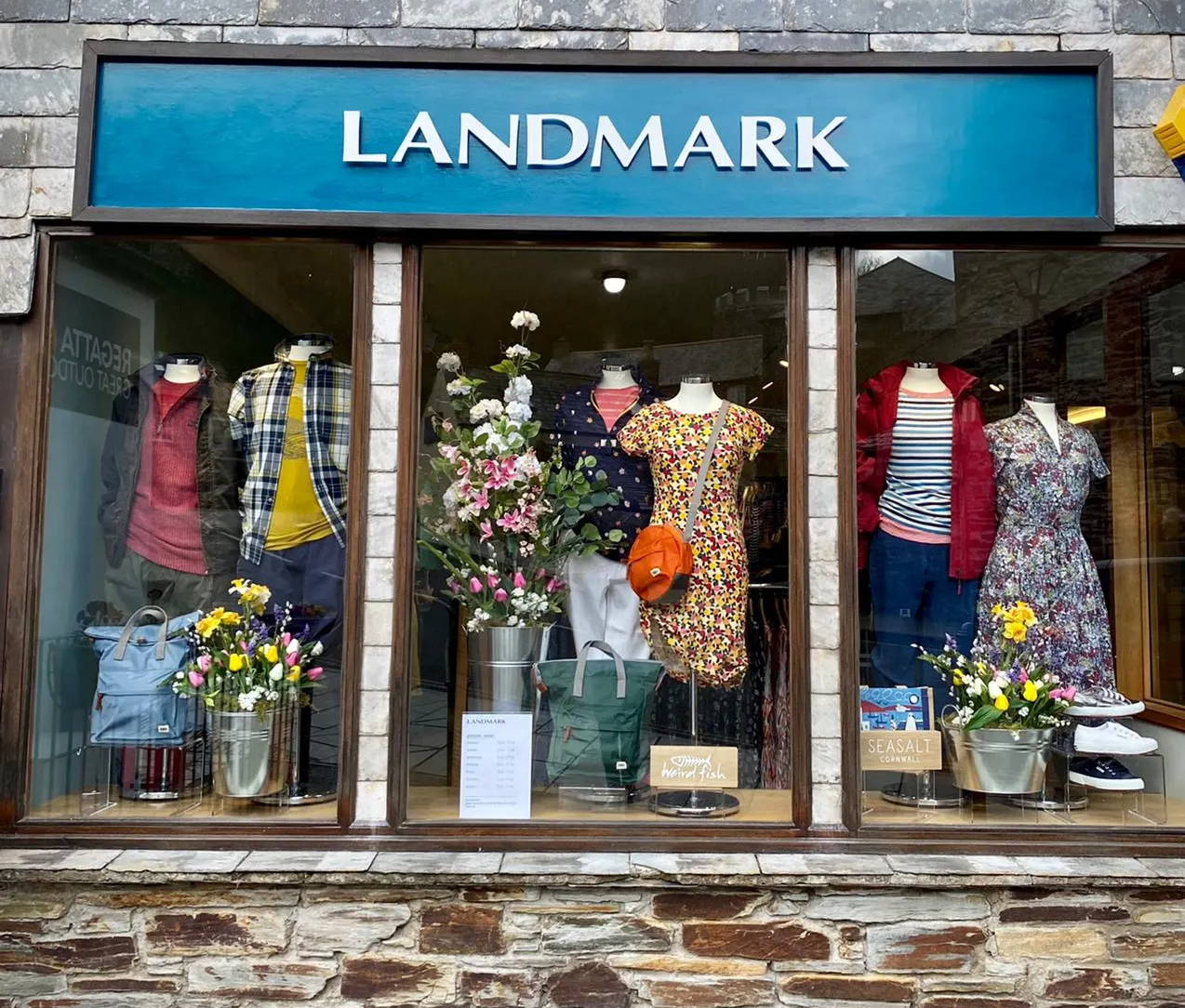 Not only have we expanded our stores, we have also expanded our marketing team to really drive our online presence which has been key to us growing as a business. If you've shopped online with us, been following us on social media or calling up for advice (and a catch up!) we are so grateful for your ongoing support. The next aim for Landmark is to provide you with the same shopping experience across the board, whether you prefer to buy online or in store. We're heading towards Omnichannel retail which puts you, the customer, at the heart of a seamless shopping experience from start to finish. We are so excited for the future and can't wait to show you what we have got planned in the coming months! Here's to another year of success – and sourdough!
All the best,
Laura, Amy and our ever-growing collection of office plants