This week we're focussing on Kornelia from our Country store in Broadway. Kornelia has lived locally to Broadway for 7 years and has been with us for almost 4, working her way up from Sales Assistant to Supervisor and now Assistant Manager. A country girl at heart, she has always been surrounded by animals and the countryside, and has her horse Jonny who keeps her busy when she's not at work!
Having always had a passion for art, Kornelia began drawing in 2018 with a sketch of a dachshund that she gifted to her brother-in-law and after an almost overwhelming response, this spurred her on to buy her first set of coloured pencils. Then another… and another! Through word of mouth she began receiving commissions for pet portraits, as well as turning her love of the British countryside into extraordinary drawings of wildlife and farm animals too. She now works on a commissions basis as well as letting her creativity run wild, which is especially apt with her current work in progress - an African Wild Dog.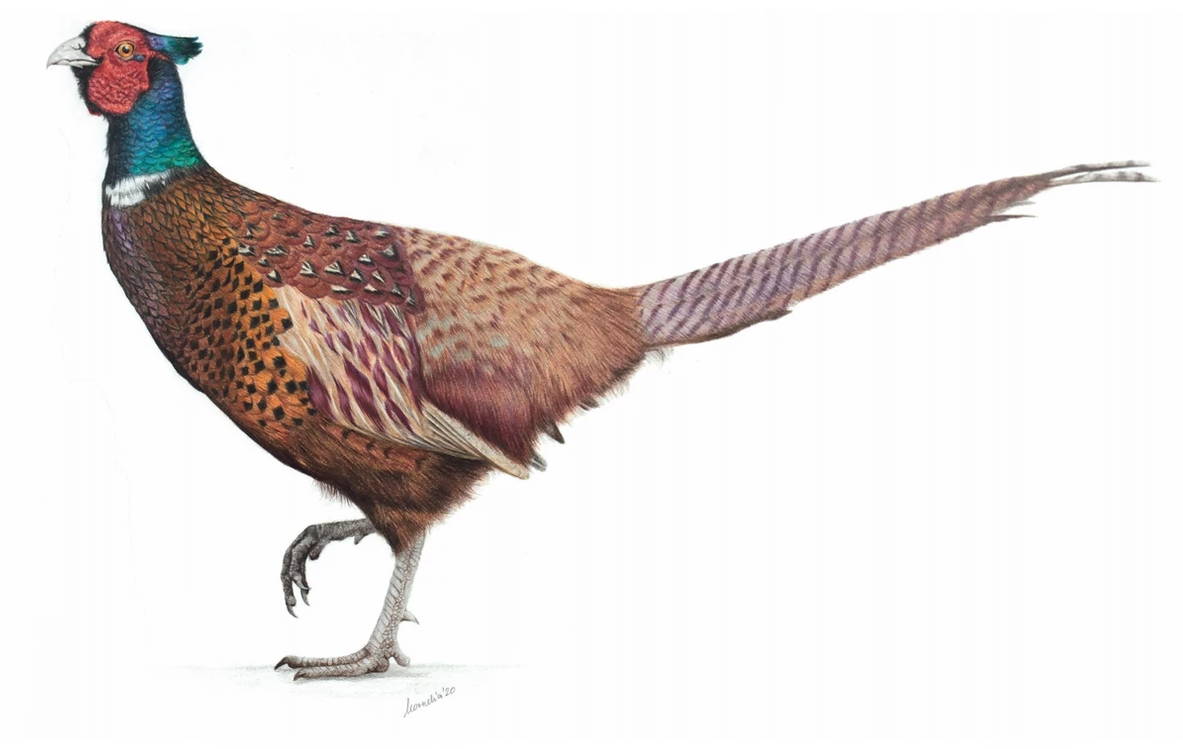 Kornelia is not one to boast, so we're here to do it for her! Take a look at her amazing drawings on her website or Instagram linked below. Cards and prints are also available of many of her drawings, and her books are open for commissions if you would like to get a portrait done of your pet. We love her drawings so much that we have several of her prints up on display in our offices!